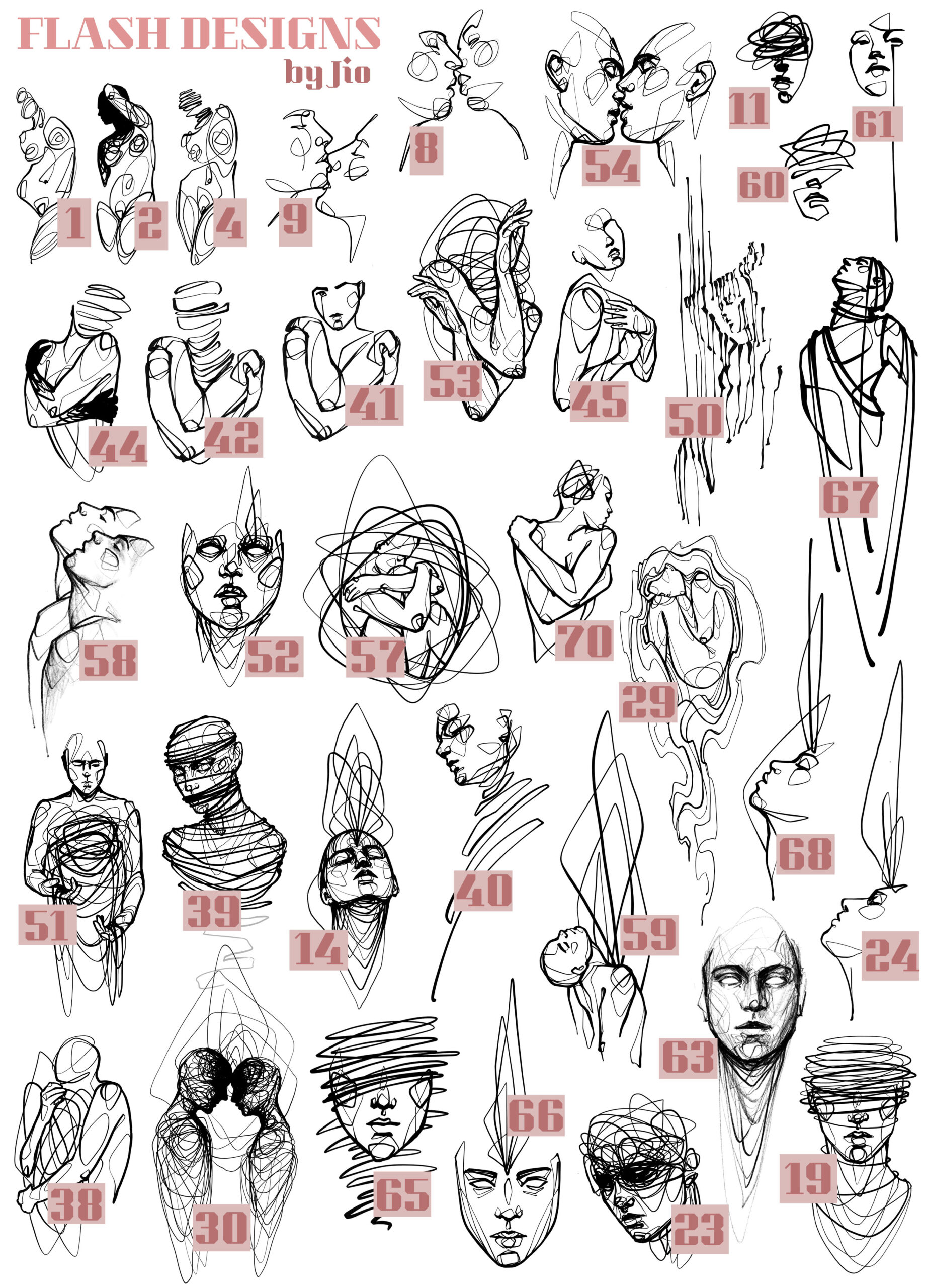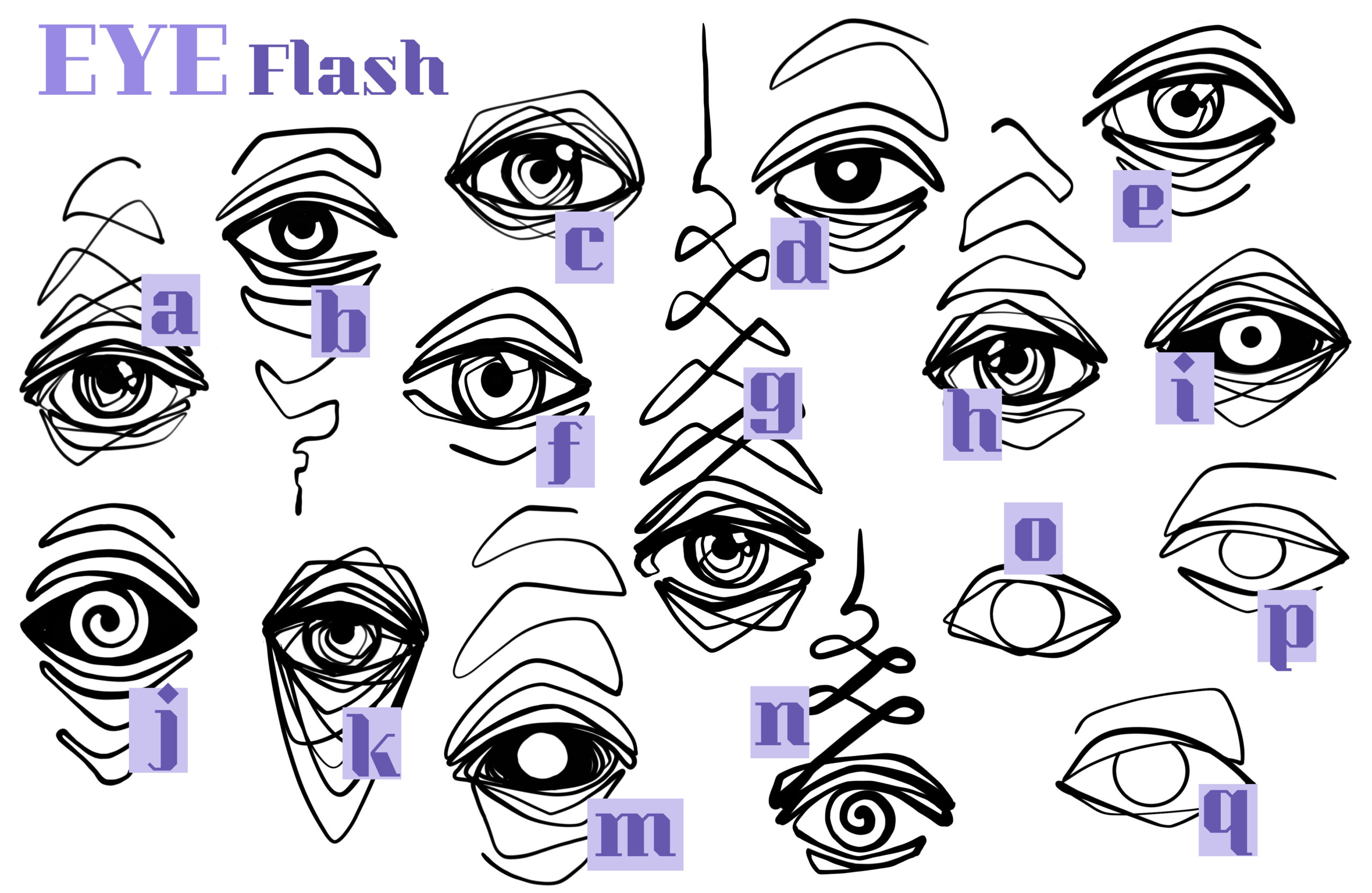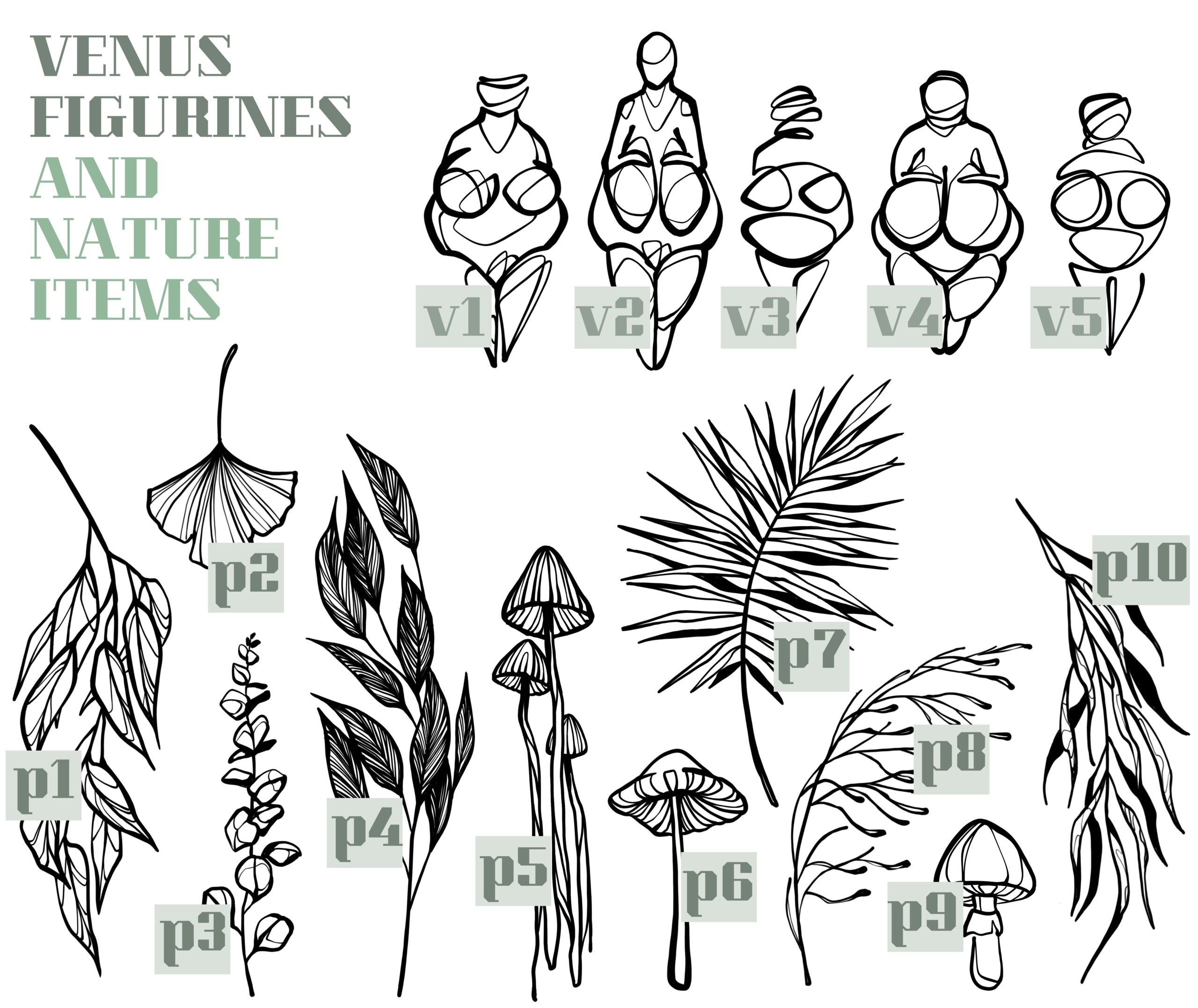 * Flash Designs are available for a limited time only, to be tattooed on a limited number of people.
SIGN UP FOR A TATTOO BY FILLING IN THIS FORM.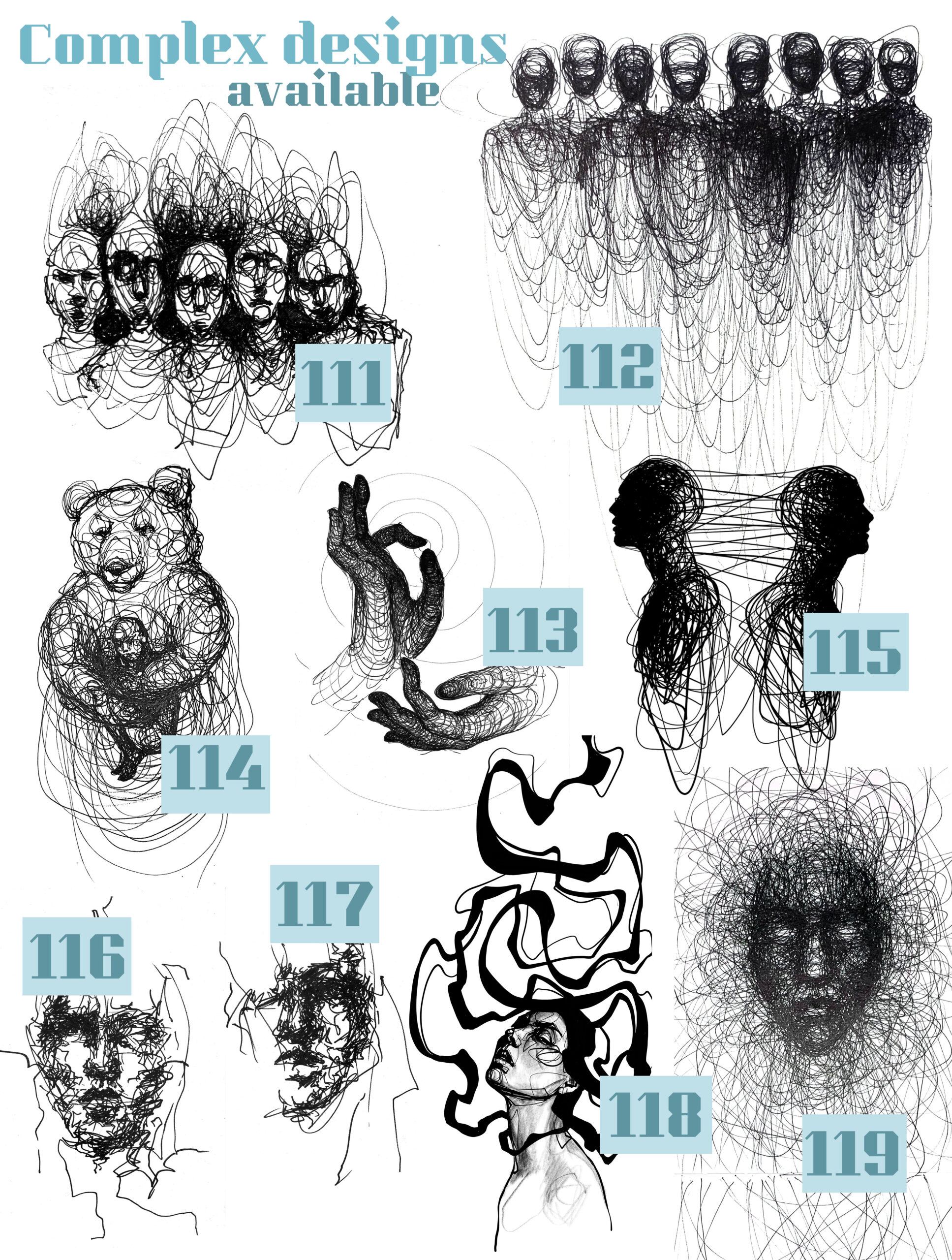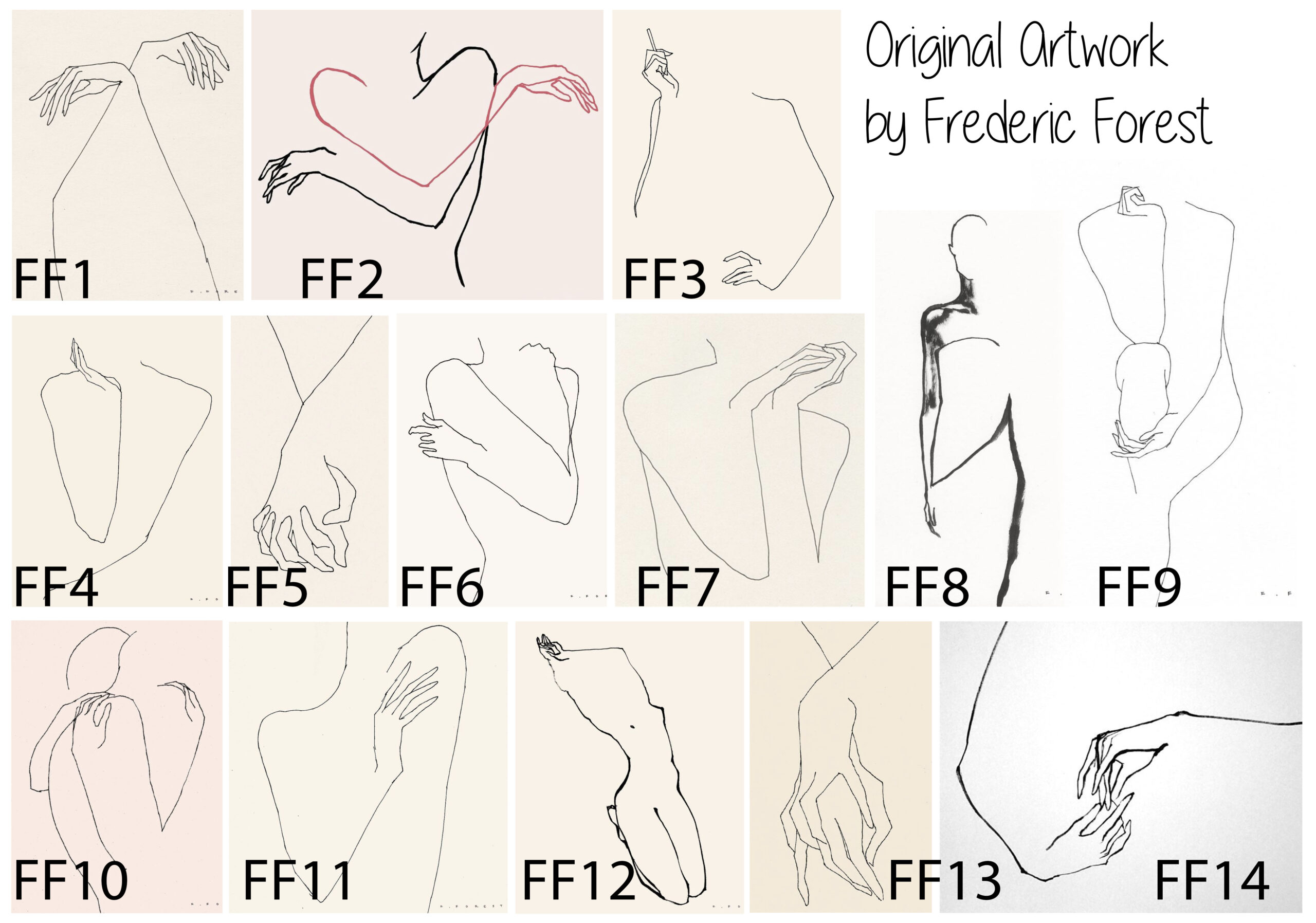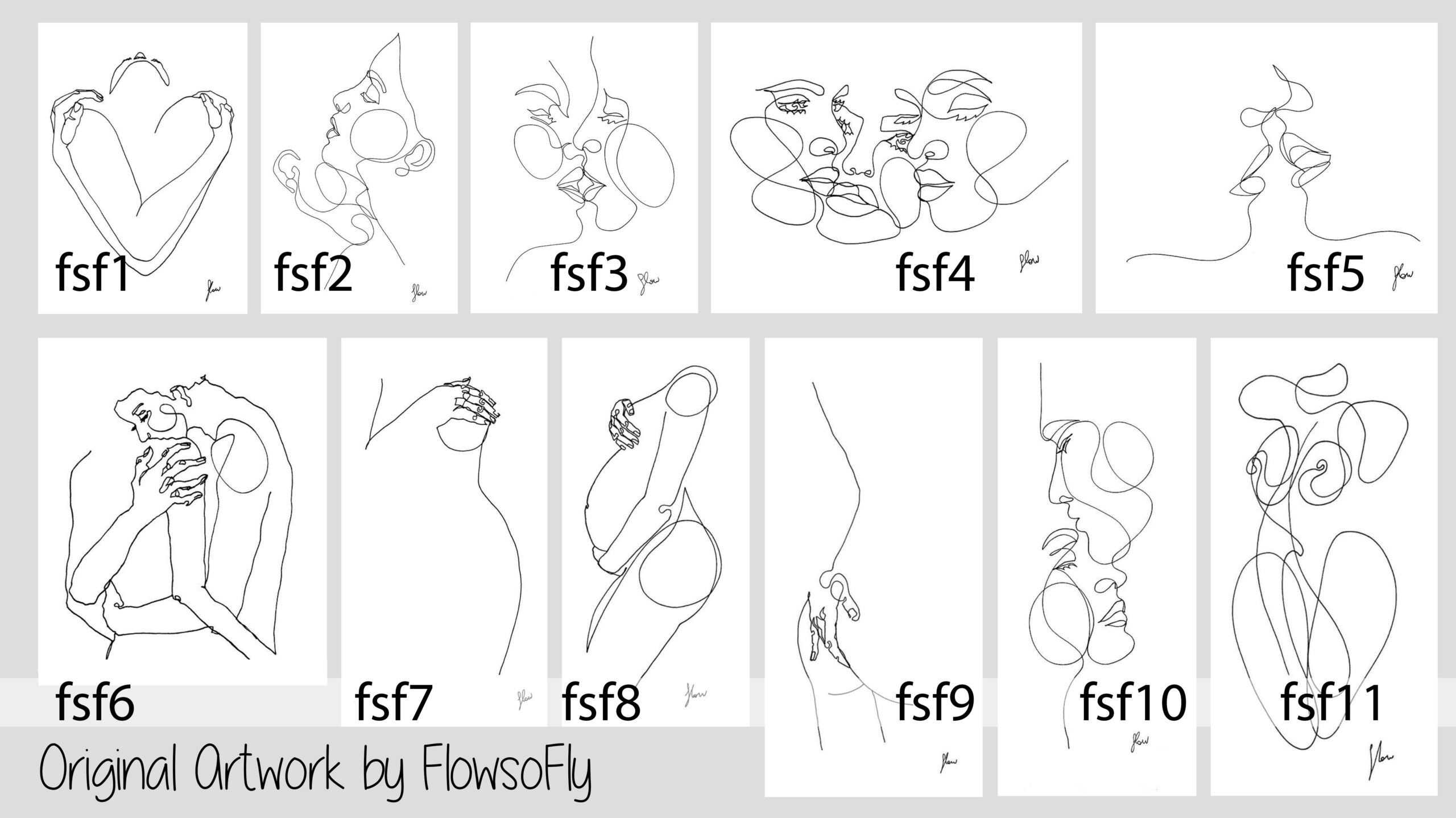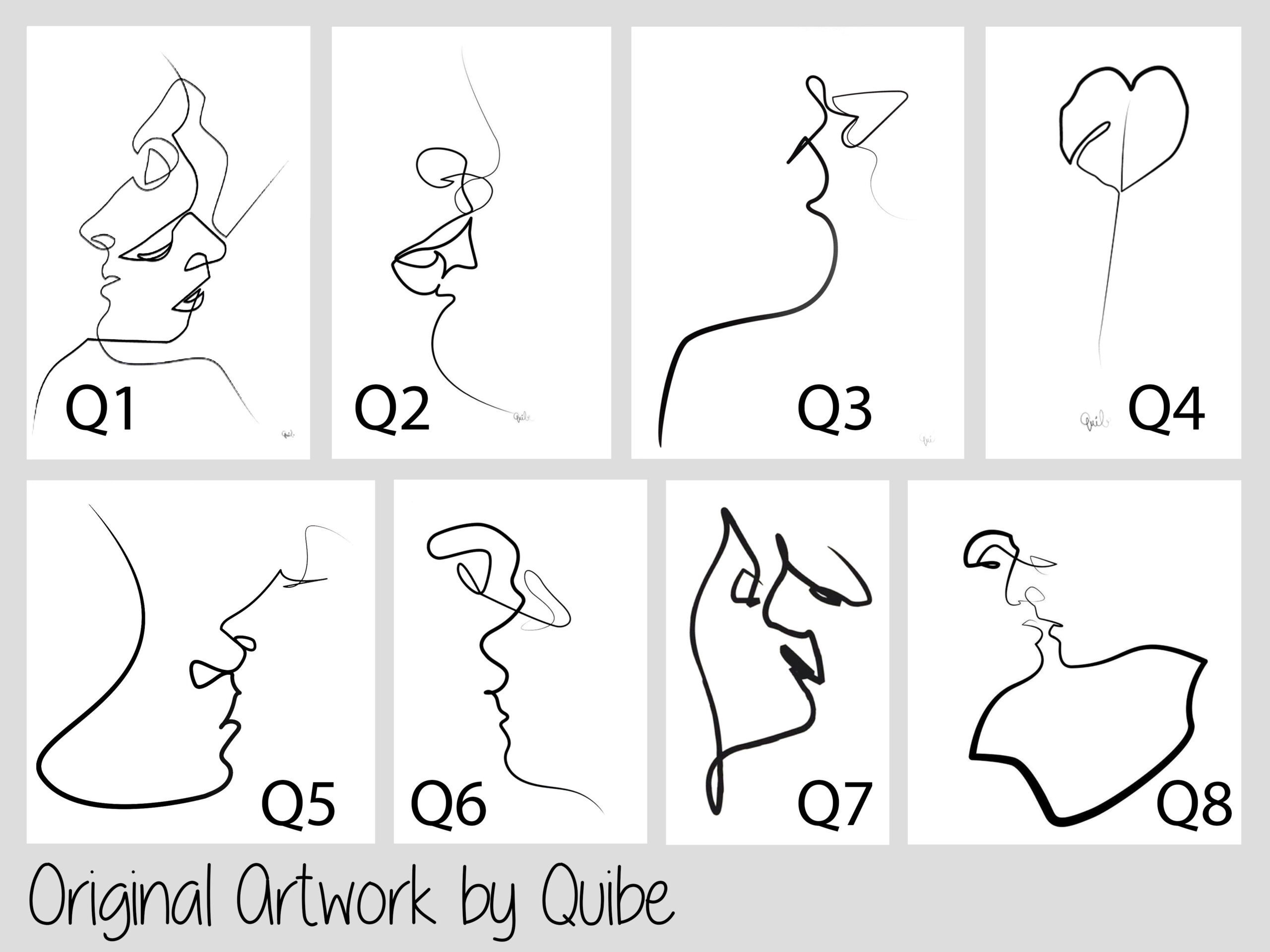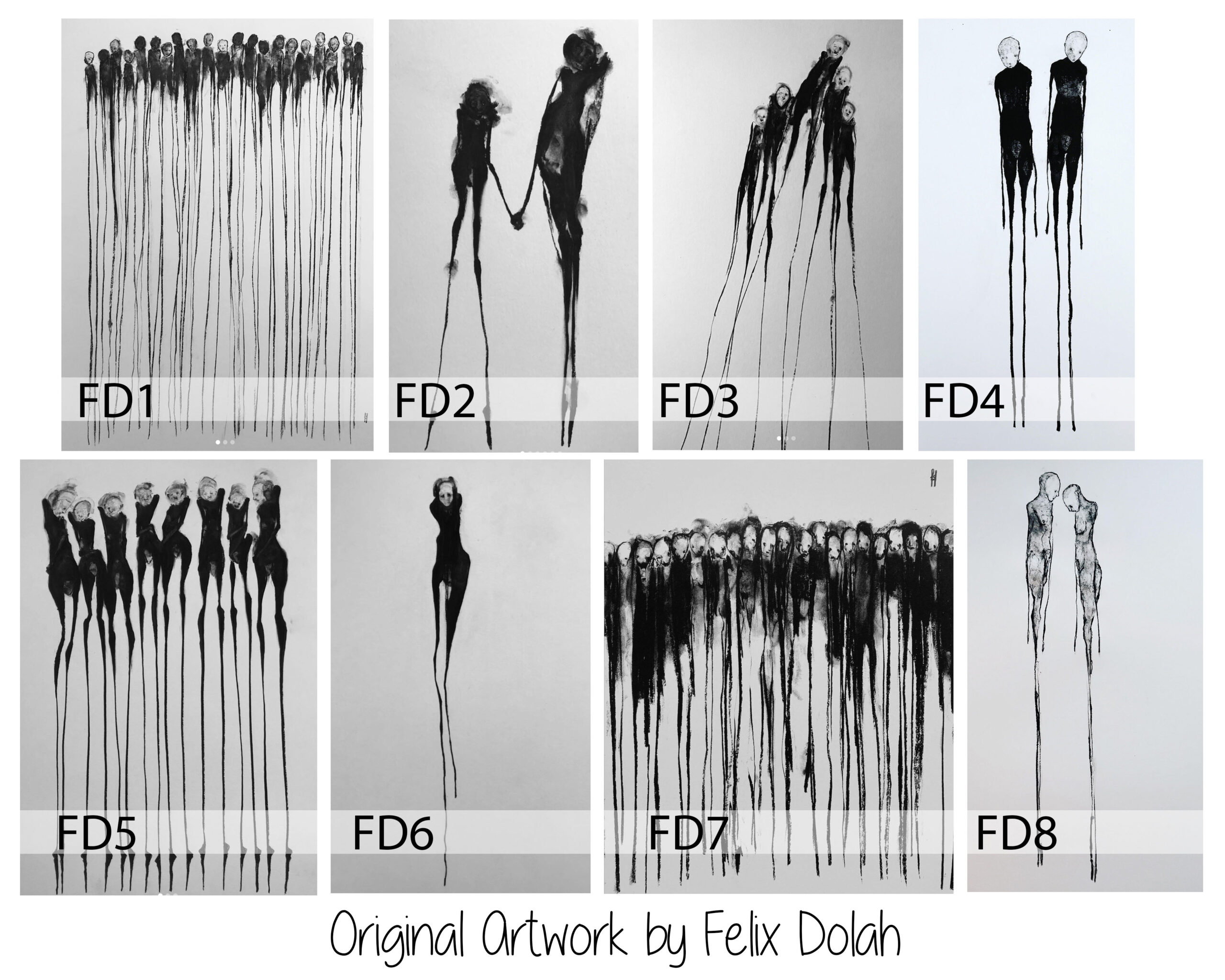 Felix does not sell tattoo permissions and is often happy to see his work tattooed. I have tattooed his designs before.
The clients and I contacted him directly to receive his permission. I would recommend you to do the same. You can see some tattoo examples here.
Feel free to also search for other designs by him that you might like. His Website and Instagram.