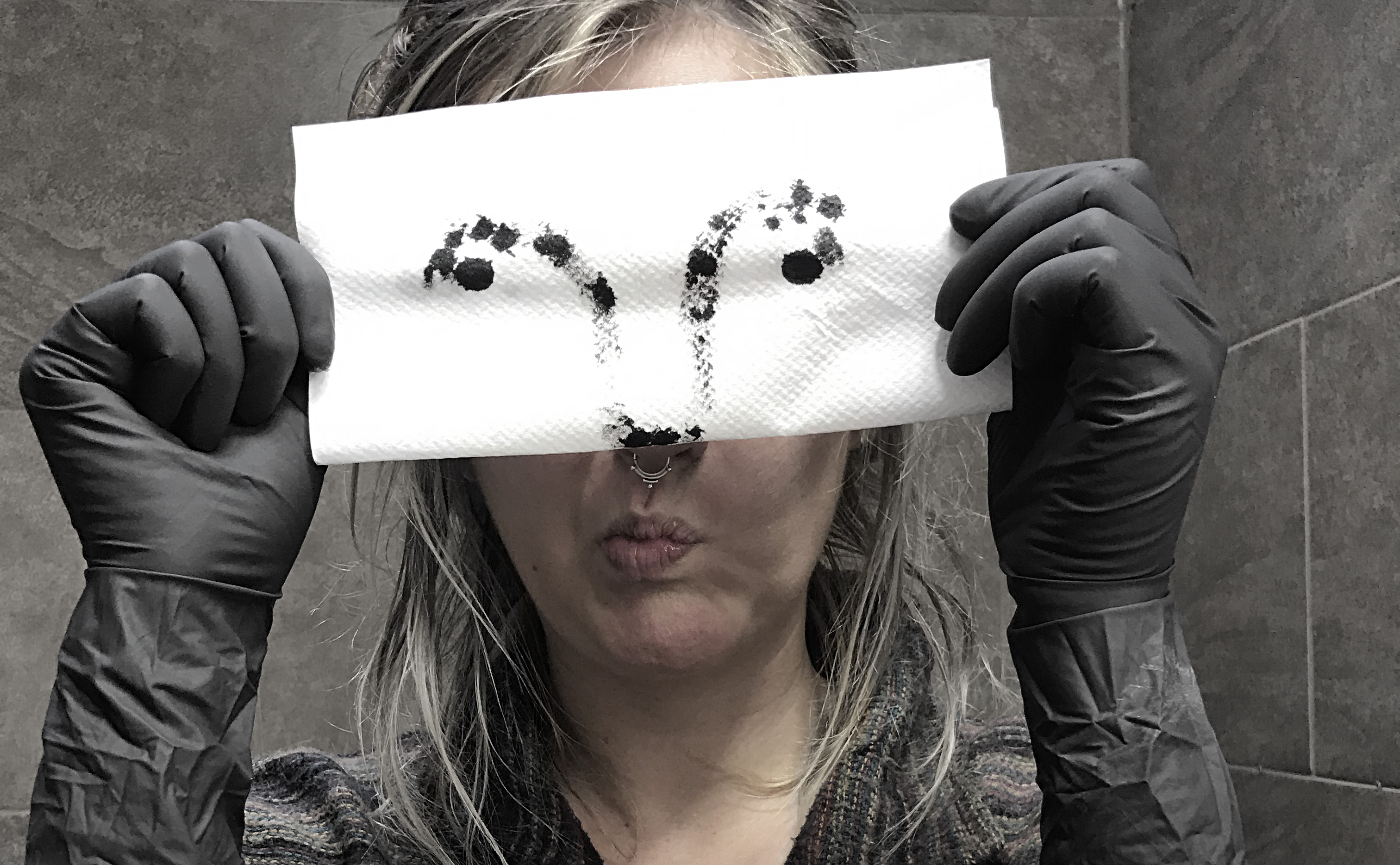 To book a tattoo appointment with me please write to jiotattooing@gmail.com with your Name, Location (City), When (more or less) you would like to have a session(s) within the dates that are open for booking.
Please don't contact me for locations and dates in which my bookings are closed.
You may check my booking availability and location here.
After I receive your email, I will send you a document with all the important information about booking with me, rates and available tattoo designs/ flash. 
At the moment I'm am focusing on human figurative designs, so I may not accept your project if it's outside of this theme, thank you for understanding.